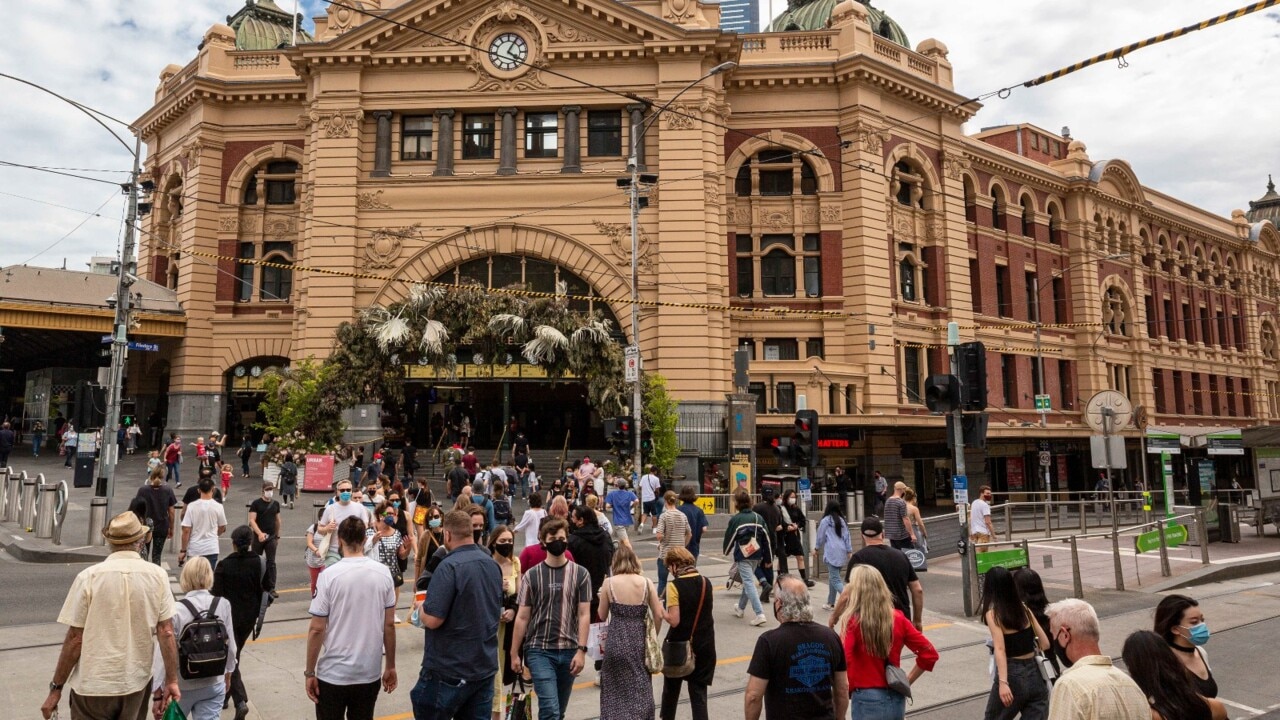 Australia with its "little proportion" of greenhouse gases will have to "take a hit to our lifestyles", not major emitters China and India, says Sky News host James Morrow.
The International Energy Agency has suggested Australians should travel overseas less and reduce the speed at which they drive in order to achieve net-zero emissions by 2050.
"No one is saying that China – which can blow straight through 2030 without cutting its emissions – is going to have to take a hit to its lifestyle," Mr Morrow said.
"No one is saying India's having to take a hit to its lifestyles.
"No, Australia, with our tiny little proportion of greenhouse gases, we're going to have to take a hit to our lifestyles."